Mila - International
Product Design & Development
Mila - International's products combine functionality with moving and original beauty, resulting in new and exciting forms that will re-define your kitchen or bath. They are also home to the worlds only True Flush-Mount sinks, allowing for a seamless transition between counter top and sink.
Cad modeling on SolidWorks and Slicing on Simplify3D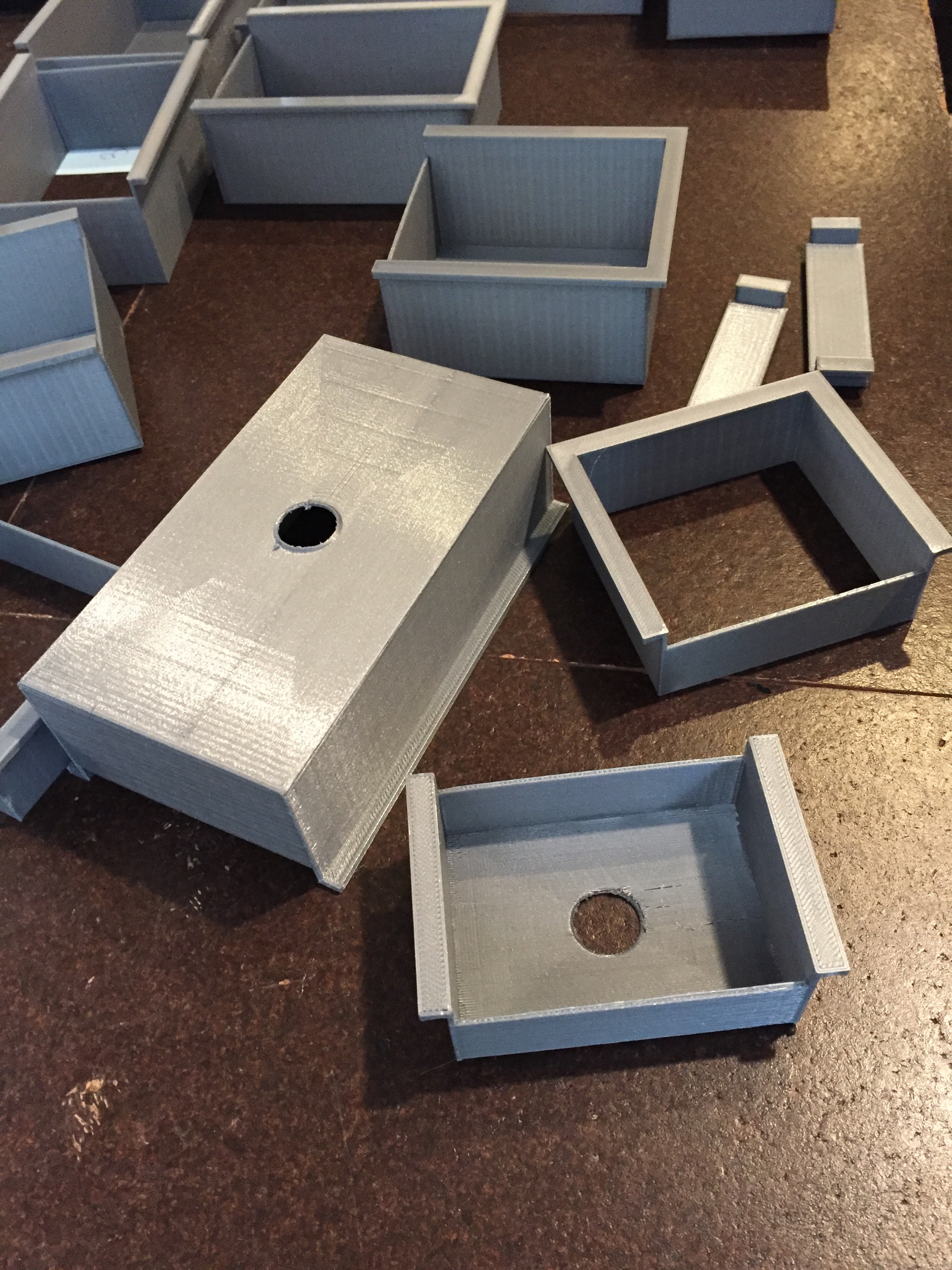 Ideations exploring function and form of several ongoing projects like faucet designs and function of sliding rail system to allow for modular sink accessories.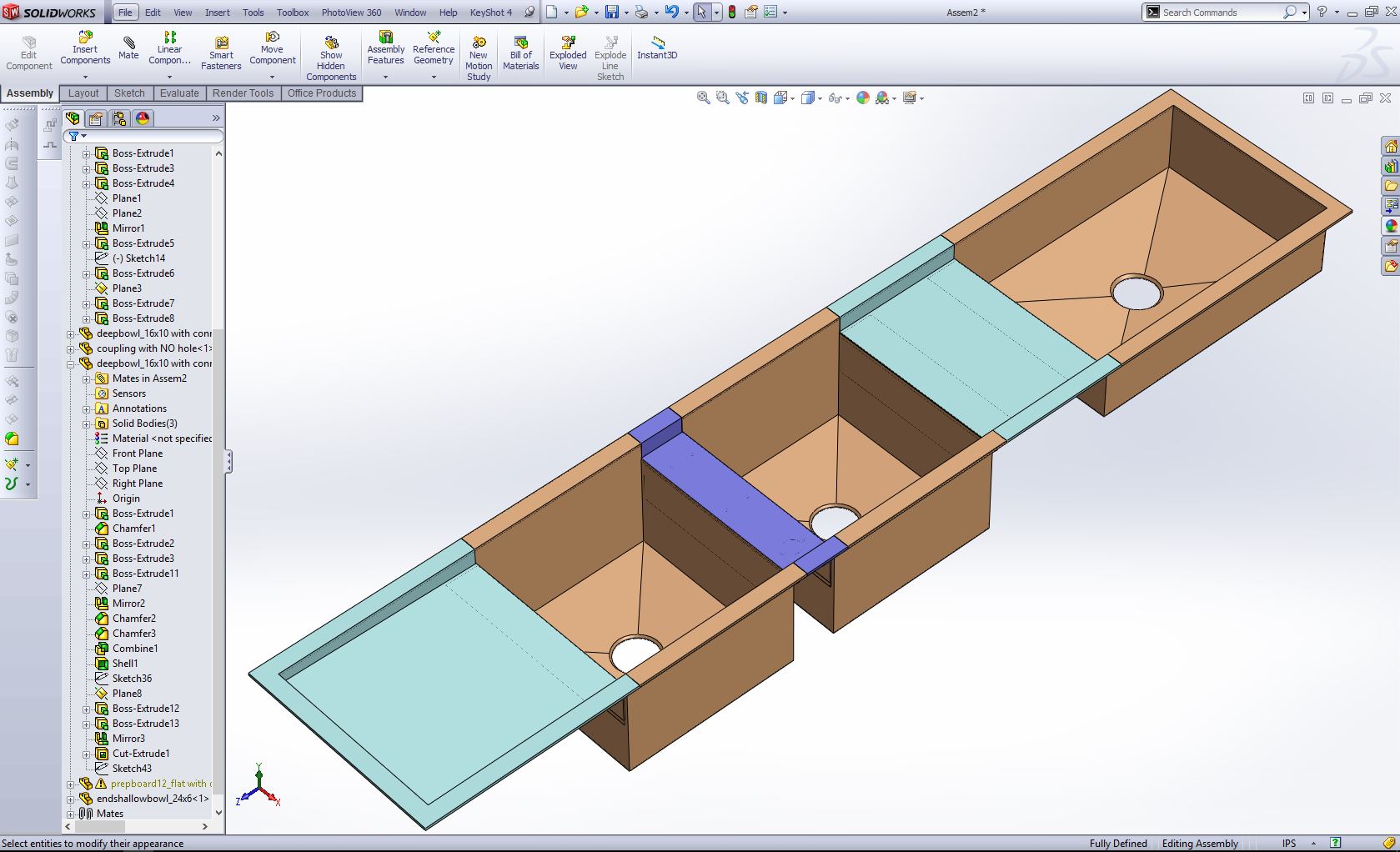 3D Printing 1/6 scale Modular Sink component